Posted by JNH Lifestyle on 15th Sep 2016
The natural beauty of wood is among the greatest appeals of owning wooden saunas. Several types of wood are used in constructing saunas and they vary in durability, efficiency, affordability and aesthetic quality. Knowing your options and the value they offer is key to having the ideal far infrared sauna for your home.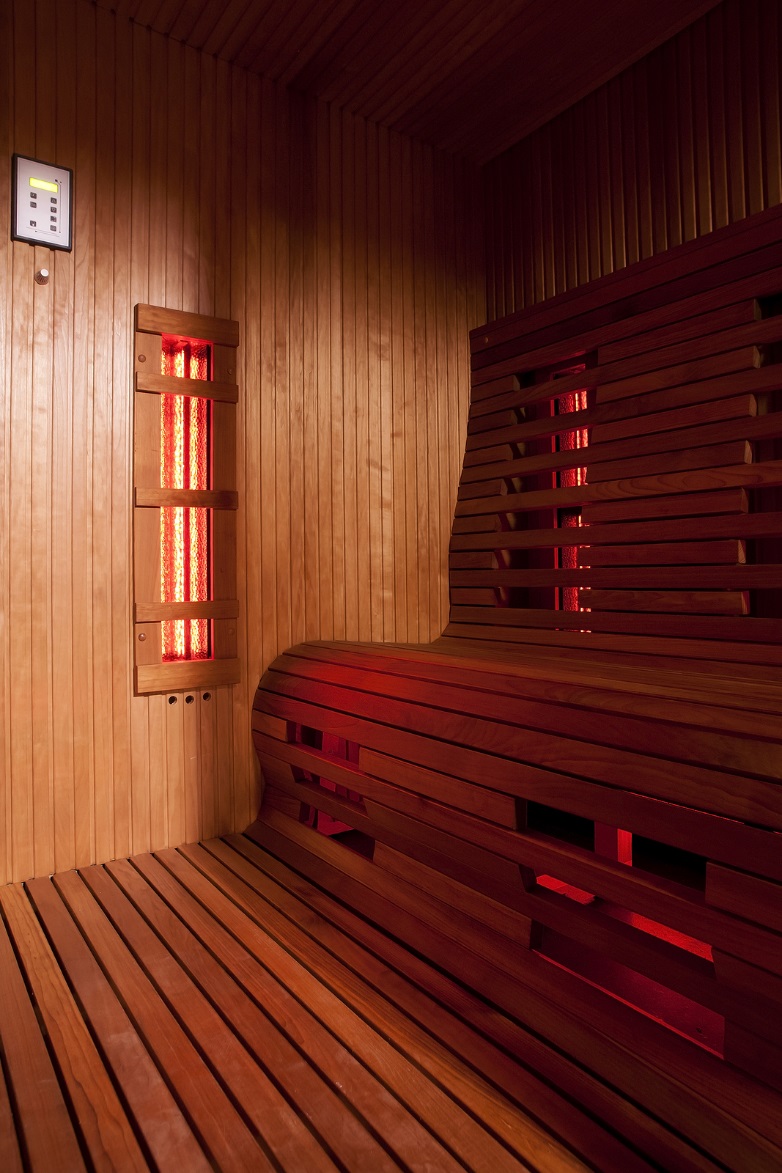 Most far infrared saunas in the market are made of two types of wood: Canadian hemlock and Canadian Western Red Cedar. Get to know what makes them the best sauna wood choices and which one suits your needs best.
Canadian Hemlock
Hemlock provides an impressive balance of strength and beauty. Quite literally, it is one of the best-looking and most versatile softwood species in the market today. Hemlock appears light and bright, lending it a touch of elegance that other sauna woods can't come close to matching. As for the wood's color it can range from almost white to light brown. Overall, if you want your sauna to be aesthetically pleasing, then it's hard to beat the look of Canadian hemlock.
Canadian Western Red Cedar
Canadian Western Red Cedar is a highly preferred sauna wood choice because of the distinct scent it gives off when heated. Aside from the pleasant aroma, Canadian Western Red Cedar is highly resistant to decay and warping, which can help ensure that your sauna will serve you for many years to come. Color can range from light to rich dark red. That said, if you want the most out of your sauna experience, then a Canadian Western Red Cedar sauna is probably your best choice, as long as you're ready to shell out a few extra bucks more.
Some sauna vendors will paint their wood to make it look like the wood types described above. Make sure to check the wood type in the product description and confirm that it is indeed Canadian hemlock or Canadian Western Red Cedar that you're buying. To protect yourself, only buy your sauna from trusted suppliers of far infrared saunas, such as JNH Lifestyles.
Source:
(Selecting Sauna Wood: The Best Types, DoItYourself.com)