COVID-19: A MESSAGE
FROM JNH LIFESTYLES

The COVID-19 outbreak has created a life of uncertainty, which has no doubt led to feelings of anxiety for a myriad of individuals, couples and families. Our thoughts go out to all those around the world who have been affected by the outbreak. This pandemic has affected so many in ways no one could have ever imagined. On our end, we wanted to update everyone on how we're handling the situation and what we're doing to protect ourselves, which in turn, protects you.
---
California's Stay-At-Home Order
JNH Lifestyles' main base of operations is located in Ontario, California. Following the recent developments of COVID-19 and the California State Governments' order to stay home, our company has followed suit by having our entire office staff work from home. California's 'stay-at-home' order is a social call-to-action to reduce unnecessary travel and close non-essential business operations. This remote status will not affect you (our valued customers) in any capacity as we are able to continue in a fashion of, 'business as usual'. We still have a Customer Service and Sales Department you may call during normal business hours at (800) 528-3110 (8am-5pm PST).
As a virtually e-commerce operation, our Warehouse Staff is an integral aspect of our business and, due to the nature of their tasks, are unable to work from home. However, we are following all recommended protocols, such as practicing social distancing, wearing masks and gloves when necessary, and providing workers with hand sanitizer.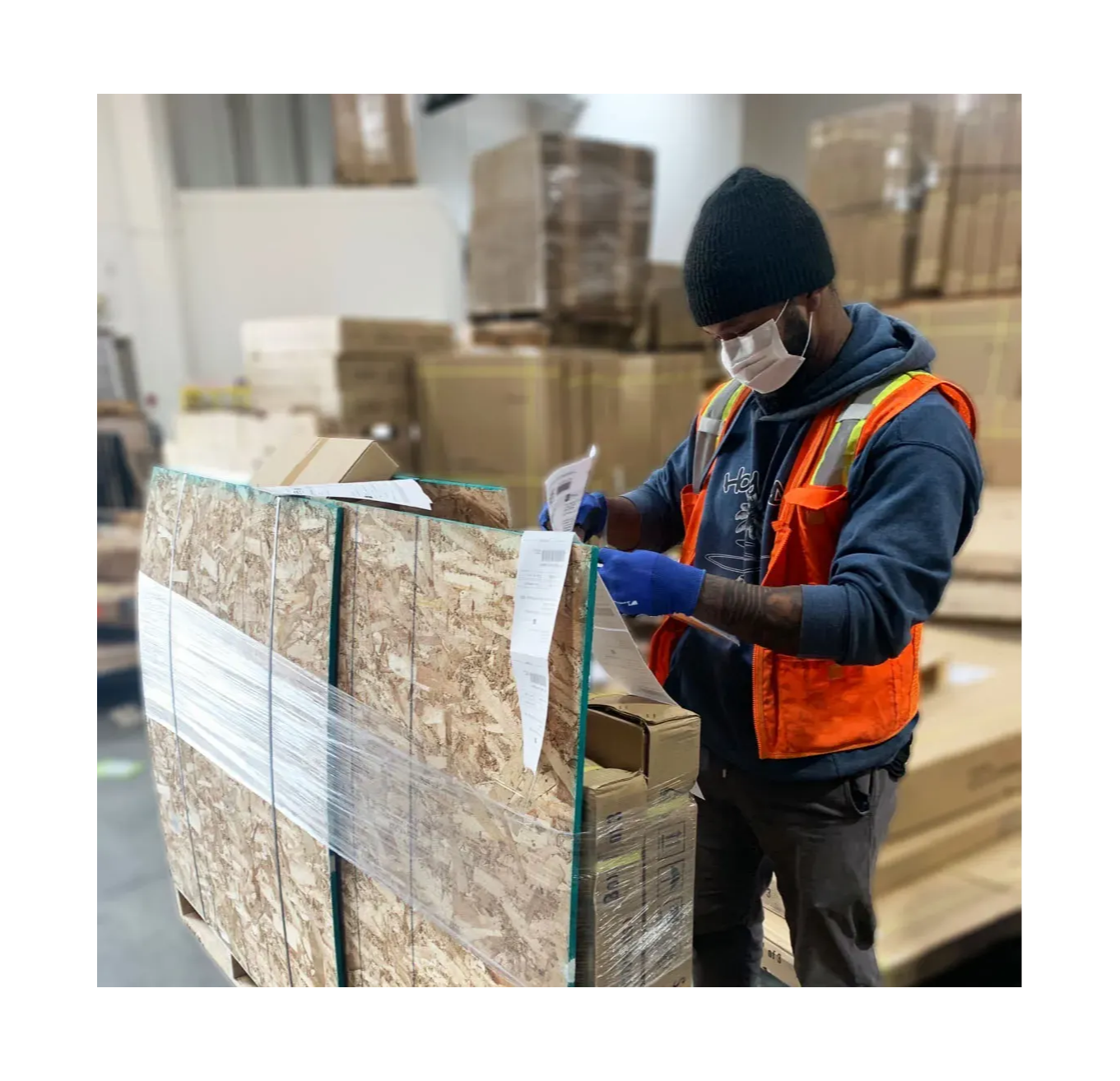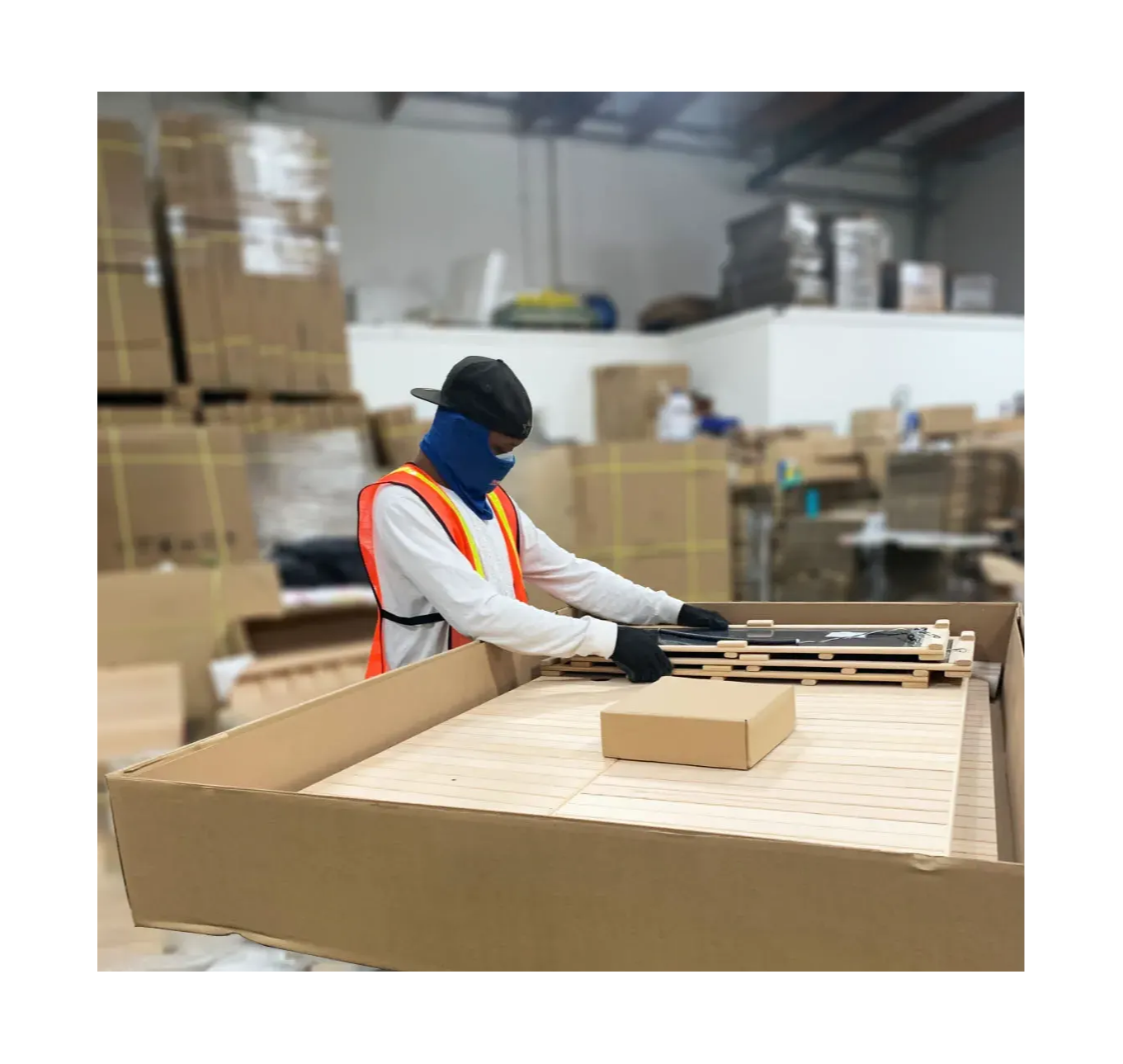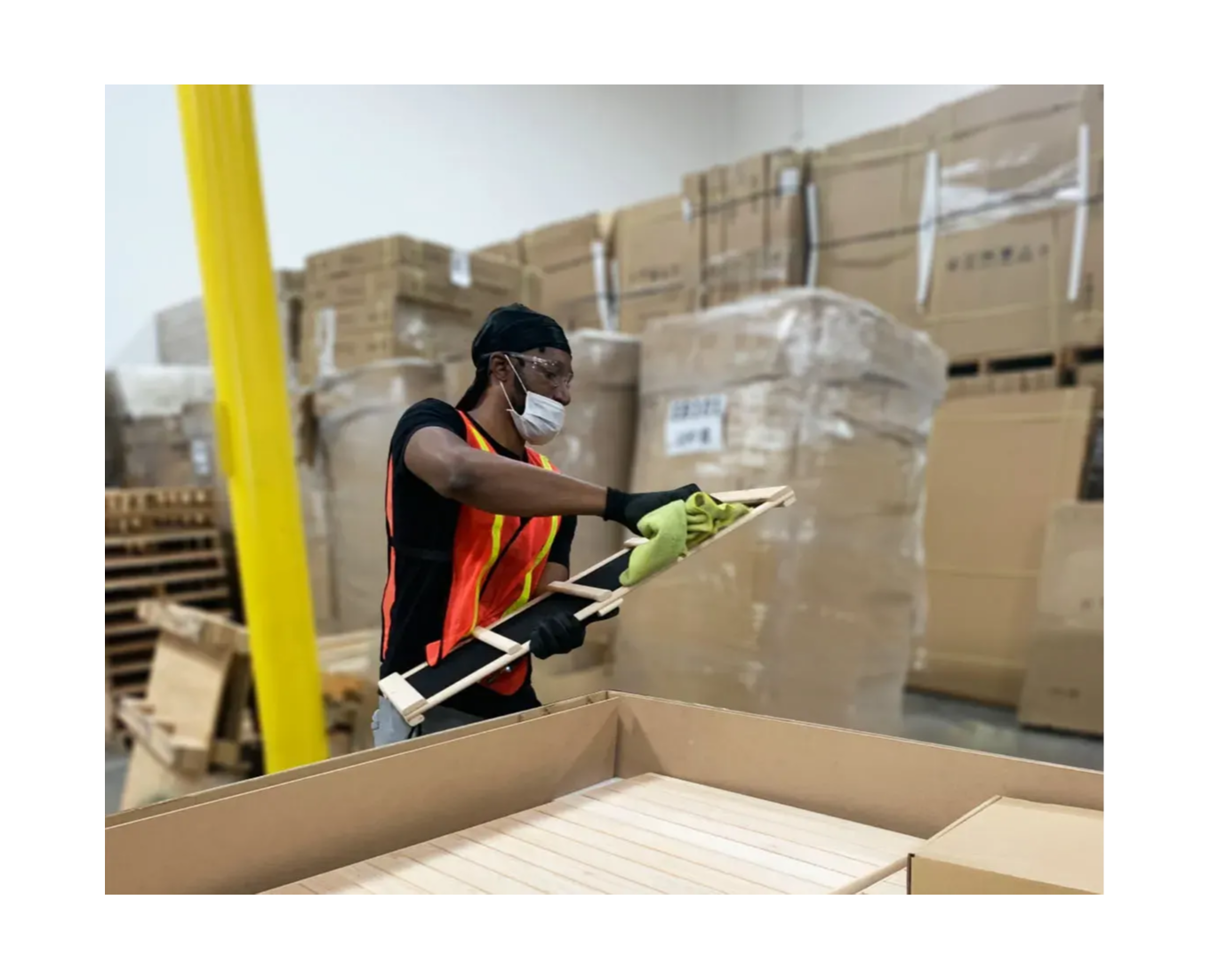 Our crew is doing their best, given the current circumstances, to fulfill everyone's orders. We here at JNH Lifestyles know that our products are essential to everyone, especially those who use them for medicinal purposes. Your health, as well as our employees, remains our top priority during this pandemic, and we will do everything in our power to keep everyone safe while providing you with an excellent product and amazing service.
As of right now, our freight carriers are open for business and will continue to make pickups and deliveries until we're told otherwise. We will be communicating with each customer throughout the delivery process to make sure they can accept deliveries at qualifying business or home addresses.
To Our Ambassadors, Salons and Gyms
For those who follow us on social media, we are constantly posting about our ambassadors, salons and gyms who offer our infrared saunas as a service to their clients. Our hearts go out to everyone who has been forced to close their doors in an effort to slow down the spread of COVID-19. Please know that we're aware of how hard this is effecting your business and we heavily sympathize with you through this unprecedented endeavor.
To the essential workers, we applaud you for the service you're providing to your local communities. Without you, we'd have no food, no drinking water, no electricity, garbage piling up, no grocery stores, no hospitals, the list goes on and on. What you're doing is immeasurable and we thank you each day you brave at work.
Lastly, we firmly believe that JNH Lifestyles in-home infrared saunas are necessary to the health and well-being of every person, especially now that a large portion of the nation is slowly losing access to the businesses that offered this amenity. We know it may sound redundant, but practicing social distancing is key to resolving this world-wide issue. There's a light at the end of this tunnel and we'll reach it together.
For up-to-date information on COVID-19, consider using the following links-
Centers for Disease Control and Prevent (CDC):
https://www.cdc.gov/coronavirus/2019-ncov/index.html
World Health Organization (WHO):
https://www.who.int/emergencies/diseases/novel-coronavirus-2019
For California Residents: