Revitalize With Every Sip: The Perfect Post-Infrared Sauna Refreshments
During your infrared sauna session, does it ever cross your mind how a cold refreshing drink would taste right about now? Well, it's time to bump up your infrared sauna game and add a few delicious and rejuvenating drinks into the mix. Indulge in a range of invigorating beverages that you can easily make and sip on after your next infrared sauna session by exploring the following selections:
Not only is it time to level-up your sauna game, but it's also time to add a little something-something to your lemonade game. Mint is where it's at. It quenches your thirst and freshens your breath. Mint packs a punch with its antioxidants and anti-inflammatory properties along with aiding digestion. Plus, it's fairly easy to make at home. This recipe makes 10 cups, meaning you'll have glasses to share [1]. So, how do you make it?
Ingredients
Honey Syrup

½ cup of honey

2 cups of water

6 cups of water

2 cups of freshly squeezed lemon juice (6-8 lemons)

½ cup of fresh mint leaves

Lemonade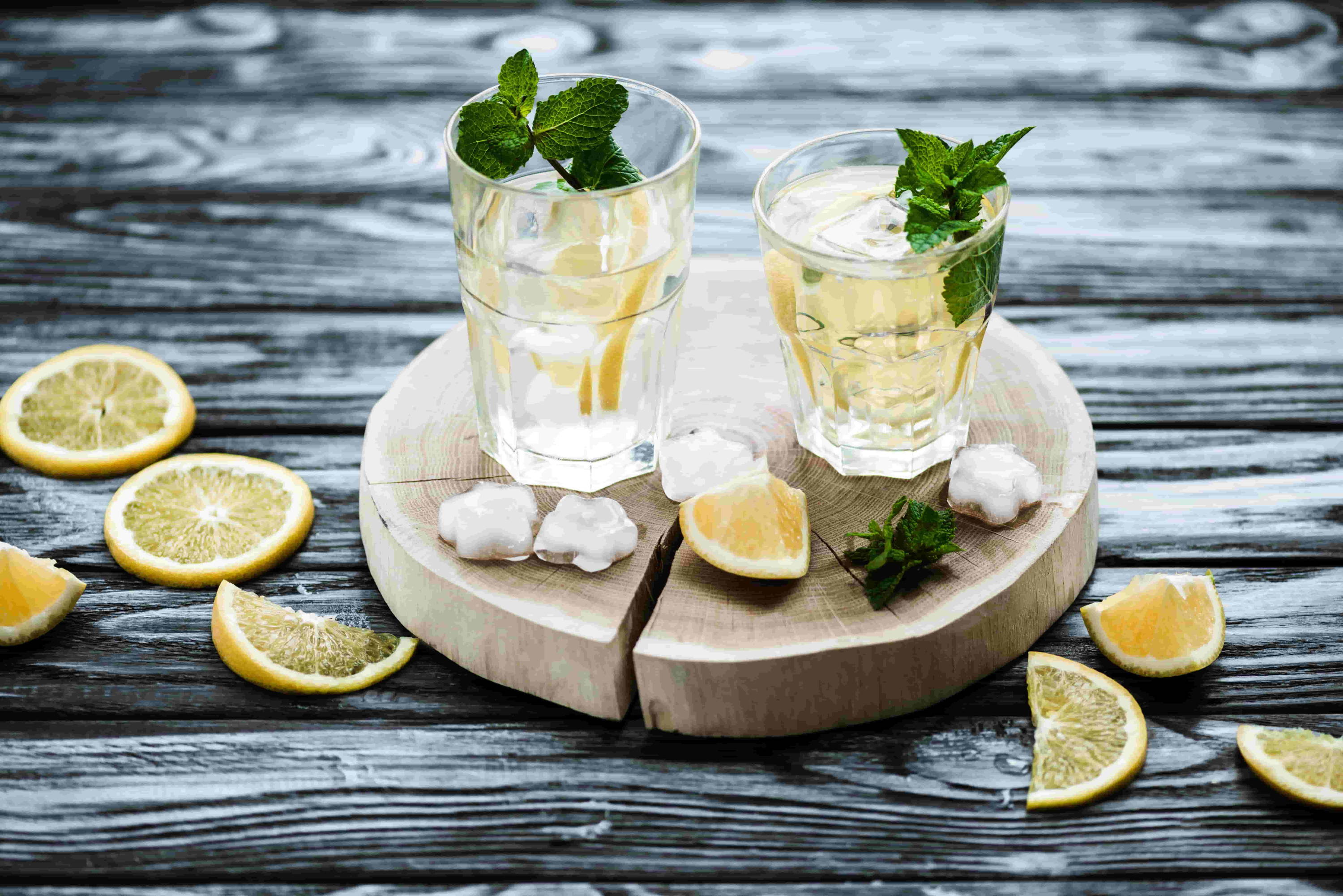 Instructions
Combine the honey and water in a saucepan on medium heat. Heat until the honey dissolves into the water, then let it cool.
Mix lemon juice and water in a large pitcher or bowl. Add a cup of the honey mixture and continue adding it until it's at a suitable sweetness. Then, stir or blend in the mint leaves. Leave the mixture in the fridge for an hour, head to your sauna session, then return to enjoy your refreshing mint lemonade.
---
Do you like orange juice? Well, you'll love this beverage! It's thirst quenching - not to mention, it's full of vitamin C. This one is orange juice with a twist, and you'll definitely want to start drinking this after your sauna sessions regularly. You'll get all the benefits of infrared sauna therapy, as well as the benefits from vitamin C which includes immunity support and anti-inflammation. Let's take a look at how to make these tasty coolers [2].
Ingredients
1 ½ cup of fresh orange juice

½ cup of lime juice

½ cup of lemon juice

1 ½ cup of sugar

6 cups of club soda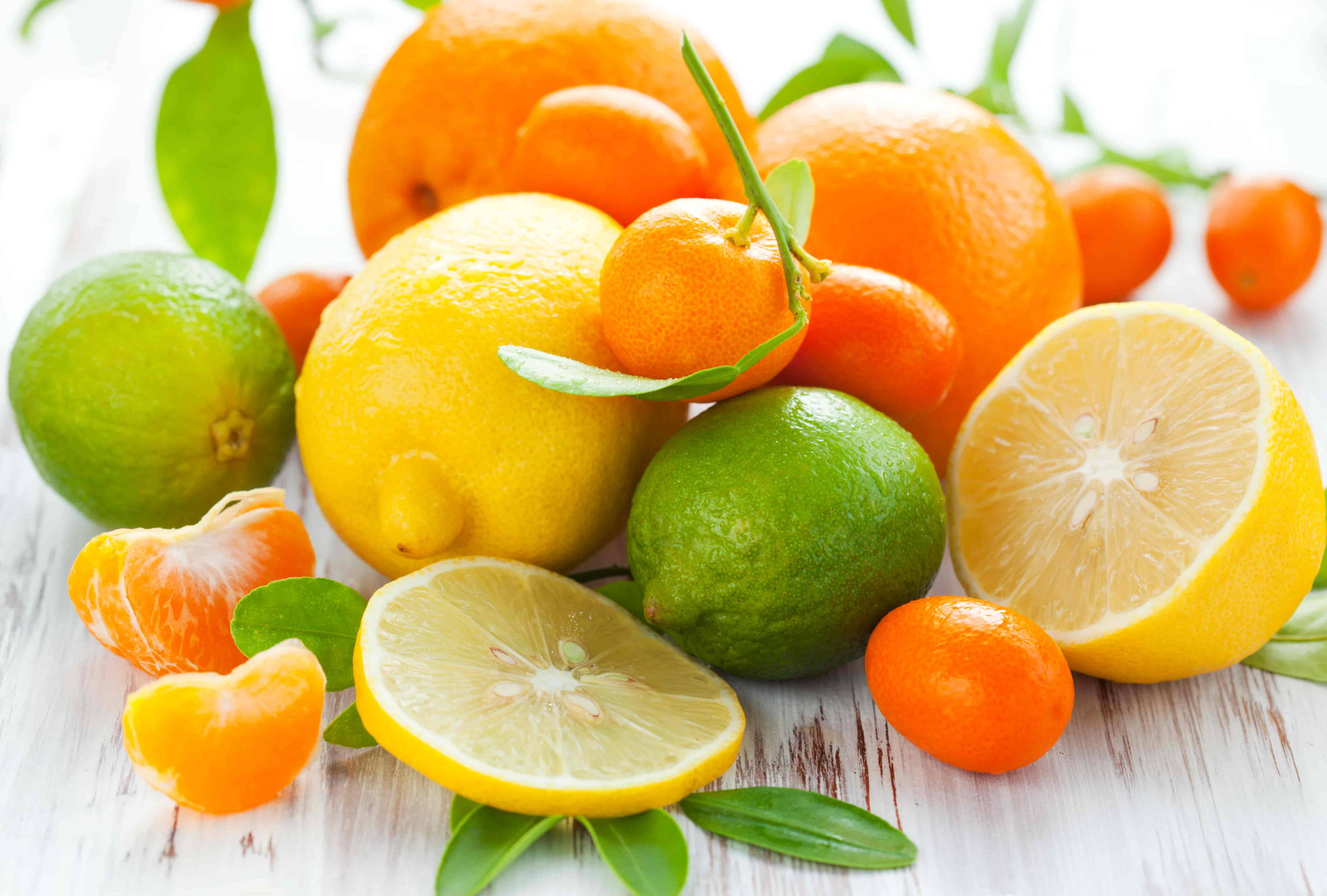 Instructions
Mix orange juice, lime juice and lemon juice in a pitcher or bowl. Stir in the sugar if you don't plan on serving it right away. If you are serving it right away, divide the sugar into 8 glasses. Add the juice mixture, stir it, add ice and enjoy!
---
This one is fun and the kids will love it too! After a sauna session, you'd be surprised how refreshing a popsicle can taste. This drink tastes like a popsicle with a flare [3]. Here's how you make it:
Ingredients
4 cups of lemon lime soda

4 cups of lemonade

1 can of seltzer

1 cup of sliced strawberries

2 mangoes cut into cubes

6 fruit popsicles (of your choice)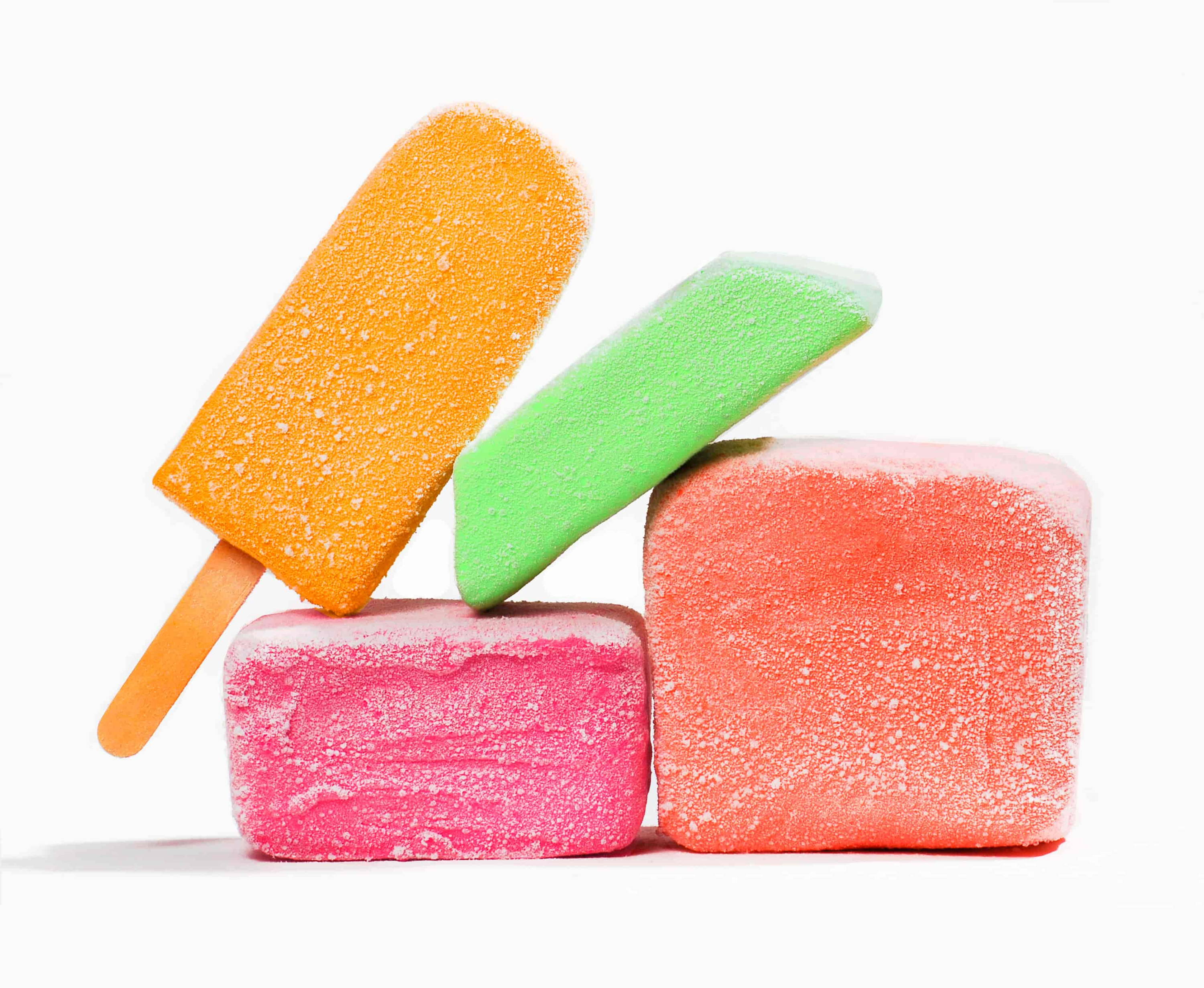 Instructions
In a large pitcher or bowl, combine lemon lime soda, lemonade, seltzer, strawberries and mangoes. Place in the fridge to cool or add ice, then pour into glasses with a fruit popsicle in each one.
---
Watermelon is so delicious and also hydrating. It's exactly what you need after that hot infrared sauna session. Plus, this drink is easy peasy, all you need is a blender [4].
Ingredients
Instructions
Cut the watermelon up into small slices, removing the seeds while doing so. Place the slices into a blender. Blend up until the mixture is smooth, then let it cool in the fridge while you enjoy your sauna session. Once out of the sauna, pour the mixture into glasses and serve. If you want more hydrating juice, mix in some water.
---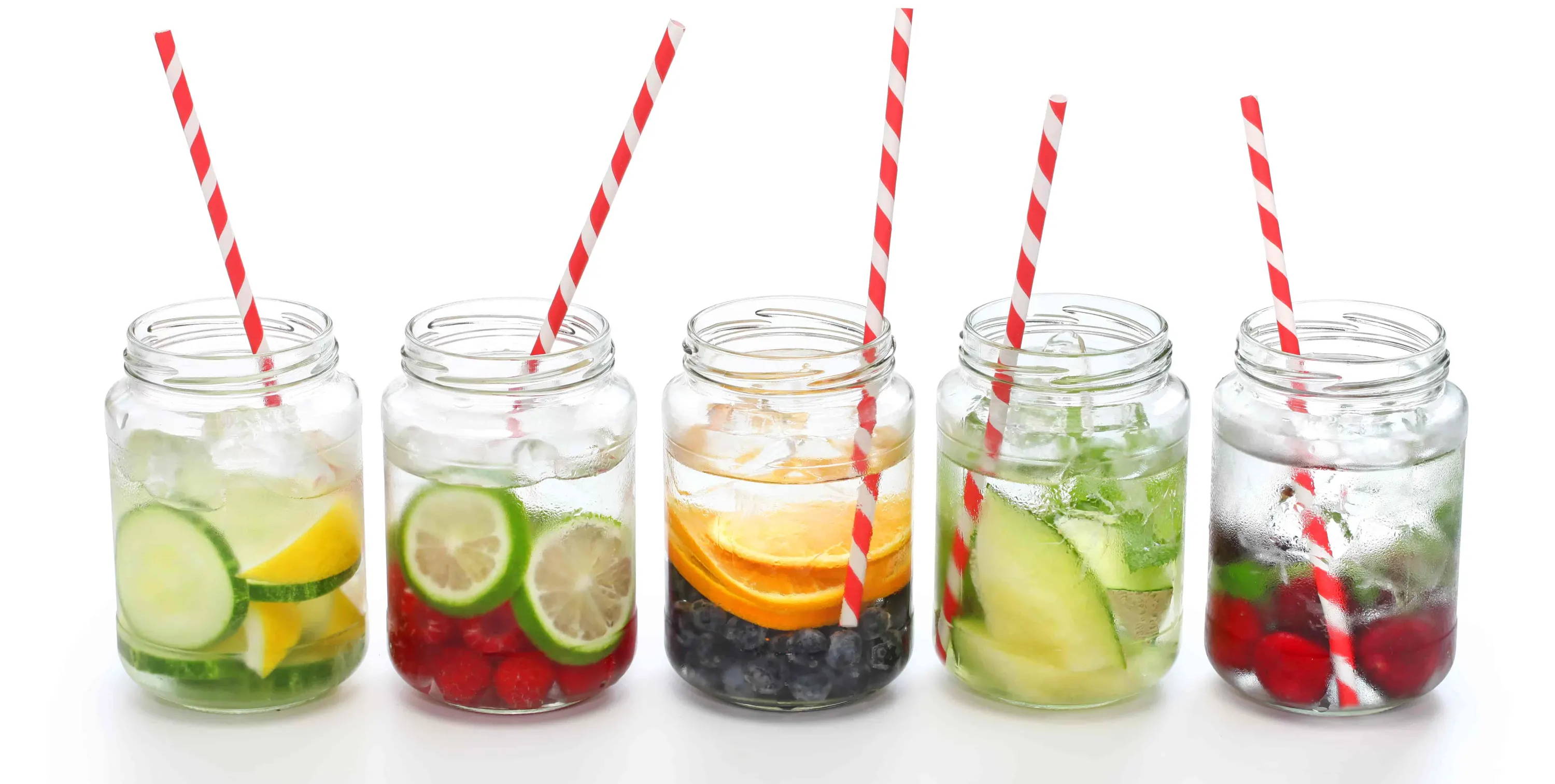 makes taste-less H2O much more interesting. For this one, you don't need a set list of ingredients. Choose your favorite berries or herbs and add them to your water. You can buy special water bottles that hold fruits/herbs in a separate mesh compartment so that the smaller particles don't disrupt the smoothness of your water. Popular choices to create fruit-infused or herb-infused water include:
Strawberries

Blueberries

Mint

Oranges

Lemons

Limes

Pineapple

Mango

And many more!
Which One Is Your Favorite Drink?
This is the Internet's Favorite Infrared Sauna
---
Resources:
[1] Baier, L. (2010). "Homemade Mint Lemonade." Asweetpeachef.com, 24 February 2020, https://www.asweetpeachef.com/homemade-mint-lemonade/.
[2] Woman's Day Kitchen. (2019). "Mason Jar Citrus Coolers." Womanday.com, 24 February 2020, https://www.womansday.com/food-recipes/food-drinks/a27484404/mason-jar-citrus-coolers-recipe/.
[3] Gore, M. (2018). "Popsicle Punch." delish, 24 February 2020, https://www.delish.com/cooking/recipe-ideas/a22805581/popsicle-punch-recipe/.
[4] Cookie & Kate. (2012). "Watermelon Juice Recipe." CookieandKate.com, 24 February 2020, https://cookieandkate.com/watermelon-juice/.