Posted by JNH Lifestyles on 9th Nov 2018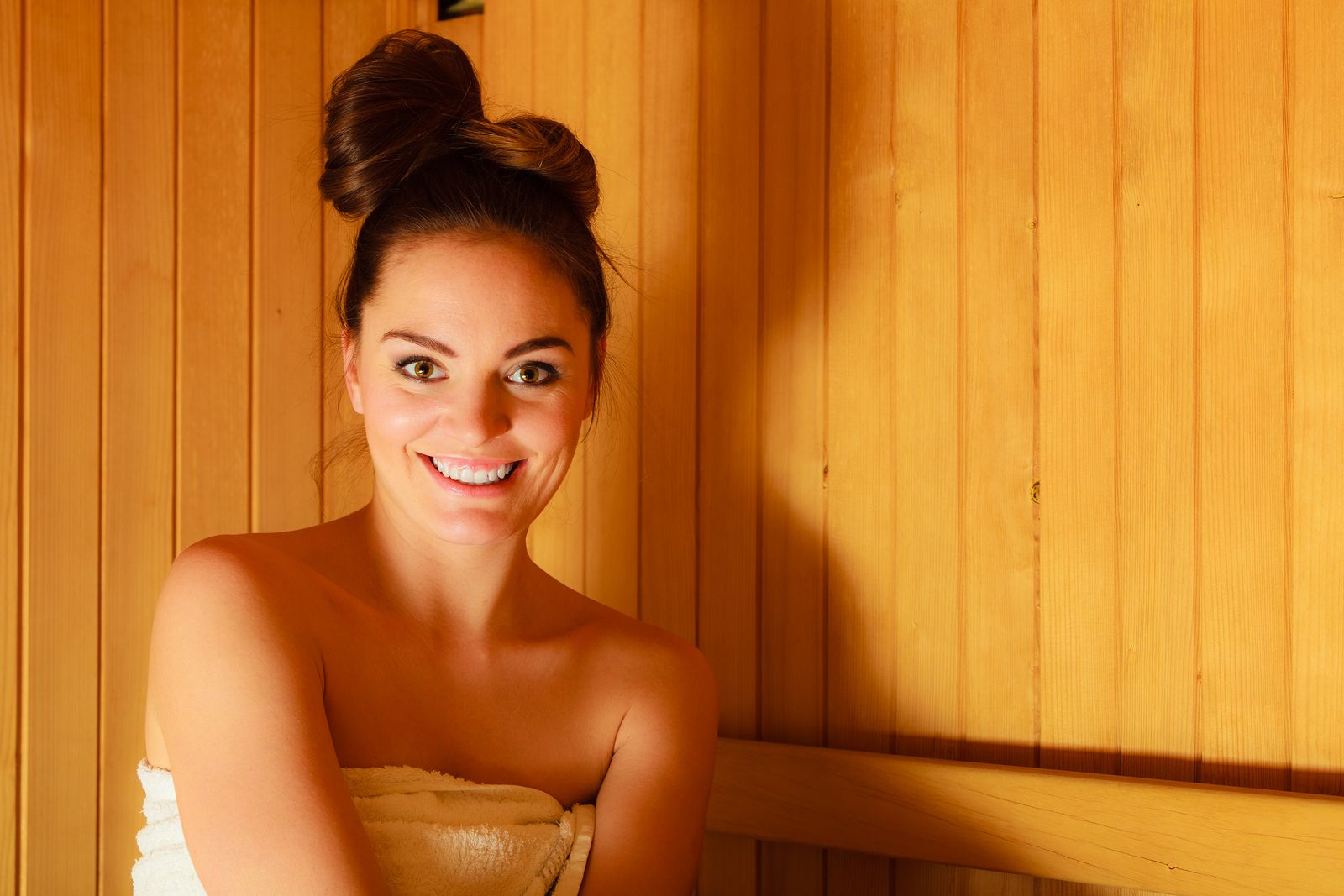 Going to a dry sauna benefits both your body and mind. With autumn and winter coming, many will partake of this custom for a temporary escape from the cold. Enjoying a sauna session gives you the chance to sweat out harmful toxins from the body, adding moisture to your skin and improving your circulation.
But there's more that you can do to maximize your stay inside a sauna. As suggested by health specialists, here are ways to help you get the most out of your experience in this centuries-old Finnish practice.
Hydrate yourself. Drink around 8-16 ounces of water before entering the sauna. In the sauna facility, the body will produce a healthy sweat that will flush out heavy metals and chemicals.

Heat up the sauna. For an in-home sauna, the suggested temperature is to 176-194 degrees Fahrenheit. In-gym saunas are already set-up to an ideal temperature.

As the sauna warms up, take a shower. Bathe with soap to wash any dirt from your body.

Go to the sauna room with a towel to sit on. You should also constantly drink water in the sauna to keep hydrated. After about 20 minutes, you can leave the sauna.

Cool off by undergoing another shower. Dry off using a towel, or sit in the shower. You may lie down with eyes clothes, or drink water so that the fluid levels and cool down.
Acquiring an In-Home Dry Sauna
Having an in-home dry sauna is an advantage for people taking this therapy seriously. When you buy a sauna, you have convenient access to the sauna whenever you want to use it, and more importantly, it's free of charge!
Before you buy a sauna, however, you have to ask the following questions to make sure you're getting something with superior quality:
Has the sauna been tested by Intertek?
Intertek is a third party that handles inspection, testing, and certification of saunas. For saunas, they test the electromotive force (EMF) a sauna emits, and they have a higher than average criteria for this aspect.
Is the sauna protected from frame wear and tear?
Wood tends to expand and contract due to heat, leading the frames cracking and splitting. In light of this, the sauna has to be constructed in such a way that makes it resistant to extreme heat.
Is it easy to set up the sauna?
You could never go wrong with a modularized-structure sauna; you can assemble it, replace existing parts, or disassemble and move it to another location in 20 minutes.
Our infrared saunas at JNH Lifestyles meet all aforementioned factors, confirming that we have the best selection of saunas among other vendors.
You can have a quick view of the selections on our website. Once you've made your choice, call us at 800-526-3110 to order your sauna, which we can deliver to your doorstep at a reasonable sauna cost!